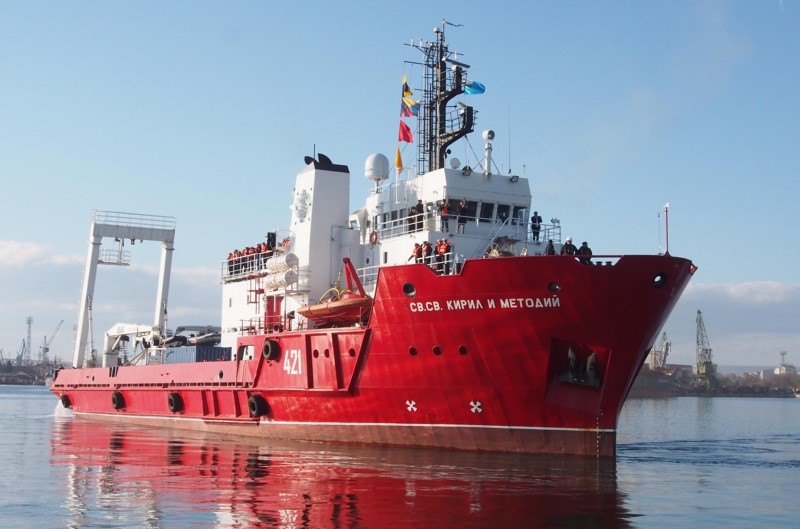 Orbital Connect participates in the contest with its project that provides satellite connectivity services and solutions onboard a scientific vessel sailing to Antarctica.

The technology media Digitalk and the leading telecom A1 recognize the most innovative technology projects implemented in 2022. The evaluation methodology is developed exclusively for Digitalk by Price Waterhouse and Coopers. Jury members with backgrounds in business, academic, and non-government sectors evaluate the projects based on their efficiency, significance, and impact.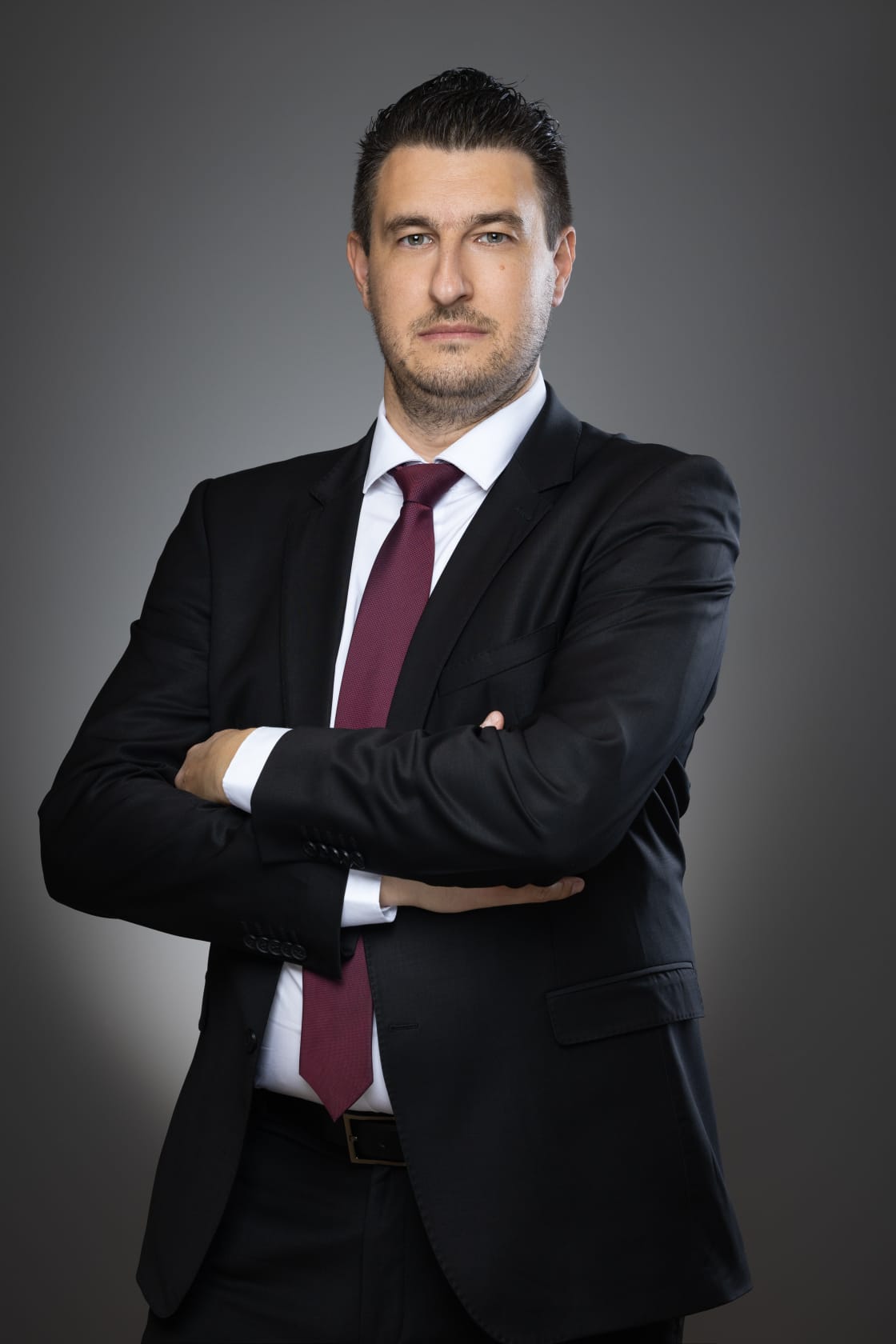 "We accept this nomination as recognition of our business efforts to provide high-level Satellite connectivity service to our clients and to keep up with the challenges of the constantly evolving technology world.", said Krasimir Terziev, Director of Business Development at Orbital Connect.
Recent Posts
Orbital Connect is thrilled to announce a new partnership with Speedcast, a leading authorized res …

Orbital Connect participates in the contest with its project that provides satellite connectivit …